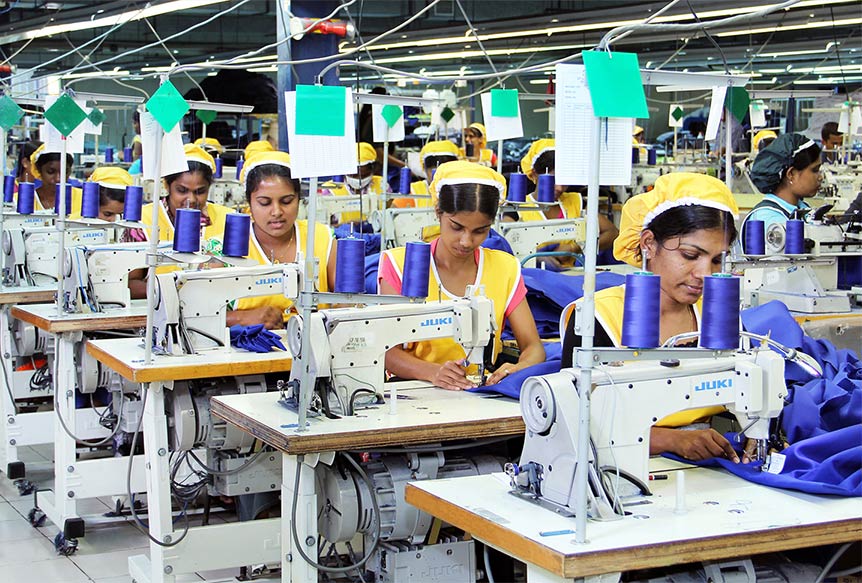 TRANSFIGURE Clothing Company
Transfigure Clothing Company has been started with an aim to provide comprehensive range of value added garments to its esteemed customers ensuring highest possible standard and quality of services. We provide a wide range of garments as well as quality control services.
We believe that our success come from ensuring quality services at competitive price, consistent on time delivery. Our core value of consistency quality and competitiveness has ensured enduring customers relationship.
We welcome customers from all over the world and in return allow us an opportunity to proof that Bangladesh can be your best source of buying. Our aim is to "make promises", "enable promises" and "keep promises".
ABOUT US
Transfigure Clothing Company is committed to deliver quality products and on time. To ensure quality products and on time delivery, we have gathered an experienced team of highly skilled professionals including merchandisers, quality control inspector, commercial officers etc. They are continuously working closely together to ensure quality service and on time delivery to our customers. Read More…
OUR PRODUCTS
SWEATER: Cardigan, Pullover, Vest in 100% Cotton, Acrylic, Cotton/Acrylic, Acrylic/Wool, Smiling, Chenille Fancy yarn etc. (Embroidery, Print, and Patches) all kinds of wash are available for Men's, Ladies & Kids etc.
KNIT: T-Shirt, Polo-Shirt, Tank Tops, Sweat shirt, Leggings, pants, shorts etc.
WOVEN: Denim, Non-Denim Shirts, Pants / Trousers, Jackets etc.
QUICK CONTACT
Send us a quick message
[gravityform id="2″ title="false" description="false" ajax="true"]